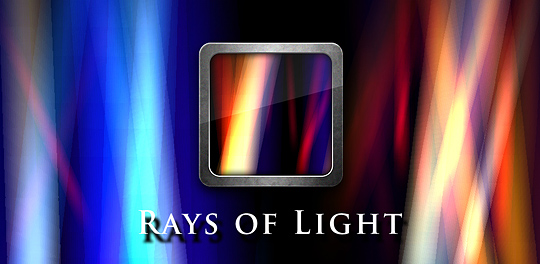 Rays of Light Live Wallpaper FREE
Rays of Light Live Wallpaper.
Quiet moving rays of light…
[nggallery id=10]

Comments
That's 2 celevr by half and 2×2 clever 4 me. Thanks!

Fell out of bed feeling down. This has brighetned my day!

I love this livewallpaper more than any other. I hope you can do more as good as this.

The key to great wallpapers is that they are beautiful but, importantly, they are in the background, not attempting to steal the foreground. They must also be organic.

This one has everything.