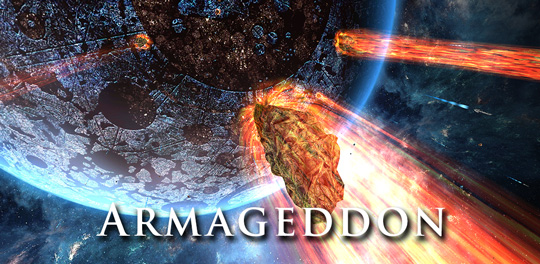 One day, civilization has to leave its home, their planet. It's happening now, while you drink your coffee and eat cake… Once in a million years an Armagedon happen. Total destruction sterilizes the planet which becomes a wasteland with no signs of life. But life can be recovered.
The seeds that can bring life back to the now empty and isolated planet can be found.They are found on the same asteroid that will destroy the the planet…
The Wallpaper allows you to see this situation, it works well on phones and tablets. You can change the background of the galaxy. Change the planet. Texture of the asteroids and more.
If your phone or tablet has a gyroscope, you can move the asteroids and see it from a different angle.
+ 6 Planets type
+ 6 Galaxy backgrounds
+ 5 Asteroids textures
+ many options to change
More updates guaranteed!