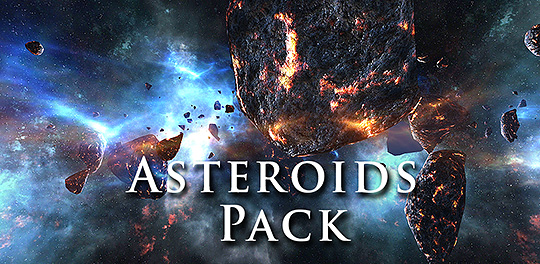 The space is a dangerous … and beauty.
In the space has no empty areas. In the future, when humanity will be traveling through space, encounters many types of Asteroids.
Partial of them will serve as source of rare minerals not available on the planet earth. Some of asteroids can moved at alien form of life … as bacteria.
Check how the asteroid belt might look like and what minerals can be extracted. This live wallpaper includes many types of 3D asteroids. It has a dynamic camera that will take you between asteroids.
Wallpaper has many settings that you can change. You can select and set the appropriate background nebula.
You can also set the appropriate light in the space and the aura that surrounds the asteroid. All of these elements compose a single whole. Wallpaper is drawn in real time.
Good looks on the tablets and phones.