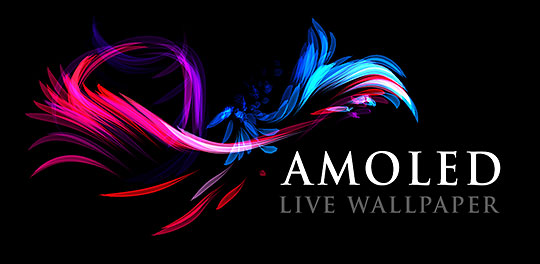 AMOLED v1.0
AMOLED Live Wallpaper is best for save battery and phone display!
Please rate it. Thanks!

BIG UPDATE TO v2.0
+NEW 3D ENGINE! Redesigned all 100+ live wallpapers. More realistic effects.
+NEW! Random list. Select/deselect live wallpaper for random changes.
+Add Accelerator support if phone don't have Gyroscope.
Please rate it. Thanks!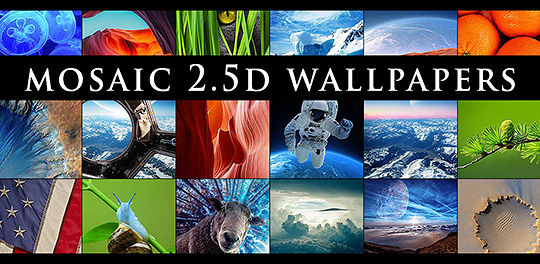 MOSAIC 2.5D Wallpapers is a library of 66+ 2.5D wallpapers and GROWING! All wallpapers FREE.
This wallpapers from 2D flat image move to 3D with nice 3D effect. It have a depth, realy 3D depth, not flat planes. Wallpaper move if you move phones. Gyroscope is uses to move camera. Some wallpapers have panoramic size and you can move it on screen (left-right).
I will add wallpapers to this library every week. Not all images looks great from this technique, but I try preparing all types of images and adding it to library. More with planets and space of course 😉
If you want your picture was placed in the library, please send me a link to a page where you placed the image with copyright CC0. All images on this library are released free of copyrights under Creative Commons CC0 or created by my self. This wallpapers works better on phones, but panoramic images looks great on tablets too.
Please rate it. Thanks!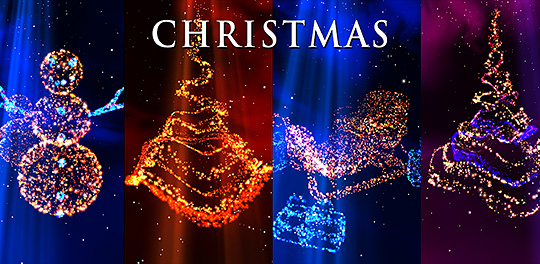 FULL VERSION

FREE VERSION

Is the perfect way to bring some Christmas spirit to your device!
Shiny sparks will draw different kinds of 3D Christmas trees, snowmen, Santa's sleigh, stars, a total of 15 different Christmas elements. Wallpaper has a lot of options. You can change the background colors, lights, sparkles and more.
You can set random options and change, colors, scene elements, backgrounds, lights and more
If you move the phone, gyroscope move the camera. Wallpaper works on tablets and phones.
MERRY CHRISTMAS AND HAPPY NEW YEAR !
Please rate it. Thanks!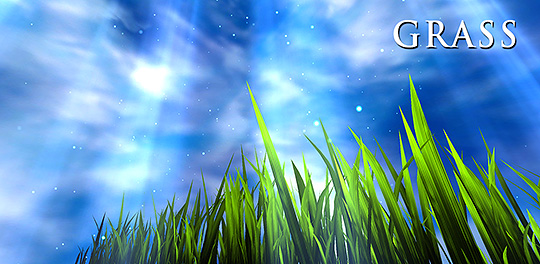 Very calming 3D GRASS Live Wallpaper. You can set this live wallpaper on phone or tablet and relax.
Wallpaper GRASS very nicely complements its mobile, do not bother, it is a universal wallpaper. The animations are very quiet.
You can set many options in the wallpaper, as the color of the grass, the color of the sky and the appearance of clouds. Weather elements like rain, dust, sparks, dandelions and more! The camera supports gyroscope.
You can view in 3D, in realtime, in OpenGL.
TO USE:
Home > Press Menu > Wallpapers > Live Wallpapers > GRASS Live Wallpaper
Good lucks on the tablets and phones.
Please comment ! Thanks !